Meet our scholars
Get to know the everyday Aussies bringing big ideas to life.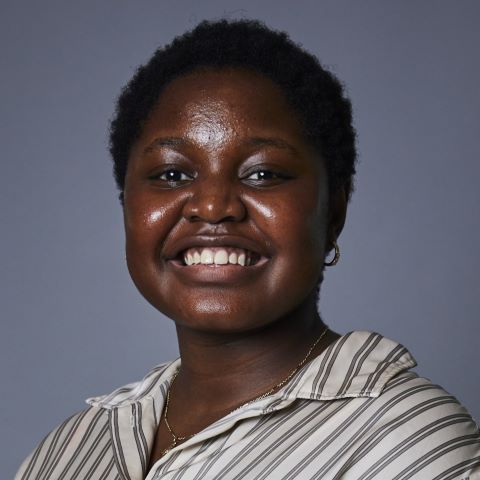 Elisa Chiremba
Murdoch University
Western Australia
About me
My name is Elisa and I am a woman in technology. I have a passion for science and how we can use it to improve our lives while still conserving the ecosystem and living in harmony with it. I'm currently studying Environmental Engineering at Murdoch University and enjoy learning with my peers, and learning how to think like an engineer and innovator.   Some of my passions are: - music, specifically guitar an trumpet- food, cooking it and eating it- learning about foreign cultures like Japan and China and my own culture and history as a Zimbabwean woman.
"Hopefully now they will educate myself and peers to lead a more environmentally conscious life and be able to contribute to a more sustainable Australia in the future."
My passions
Literature
Guitar
African culture
Japanese
Social politics
Check out our scholarships